PowerTech generators have a long history in the luxury coach industry. At a recent Luxury RV show, PowerTech's generators powered 80% of the coaches on display. With decades of experience, PowerTech has provided high-end Prevost Chassis upfitters with custom solutions with various demands. For PowerTech, the goal is to provide adequate power without hindering the design or structure of the coach.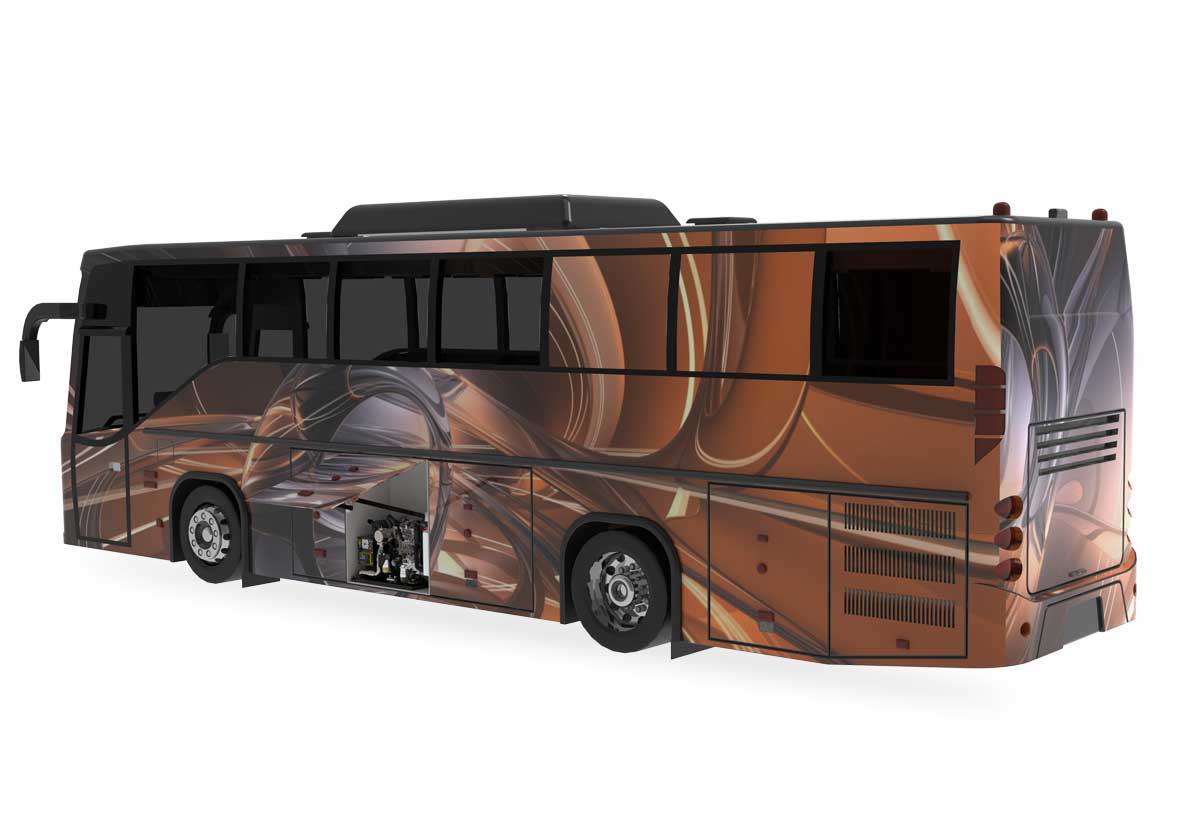 Shown: PTI-20 in a Luxury Coach
Luxury coach manufacturers have a reputation for building a premium product and should expect the same from outsourced components in their coach. Luxury coach owners demand the very best whole house power, with reliability being non-negotiable. PowerTech takes pride in providing a reliable and clean generator that is engineered to perform. PowerTech achieves this by using premium components and engineered custom parts as the backbone of our success. PowerTech generators provide our luxury coach manufacturers with a generator that doesn't require any aftermarket alterations. By eliminating this step, it gives our coach manufacturers the security of maintaining their generator warranty and saves our customers both time and money by providing a plug-and-play solution.
Over the years, there have been engineering changes to the storage bays on chassis direct from the factory that has caused other genset providers to shy away from this segment. As a solution, PowerTech designed a remote radiator 20 kW prime power diesel generator that fits into that space.
Sound isolation is our top priority when designing a generator for luxury coaches. Users demand a silent generator when parked without shore power. PowerTech's enclosed generator models provide customers with a quiet solution while maintaining enough power to keep the luxury coach running without sacrificing your power needs. All of our enclosures are fabricated and are powder coated in-house. The sound mats are computer-designed to fit each panel to provide the interior with the most coverage possible. Our enclosures are engineered to provide adequate airflow to keep the units cool while providing sound isolation.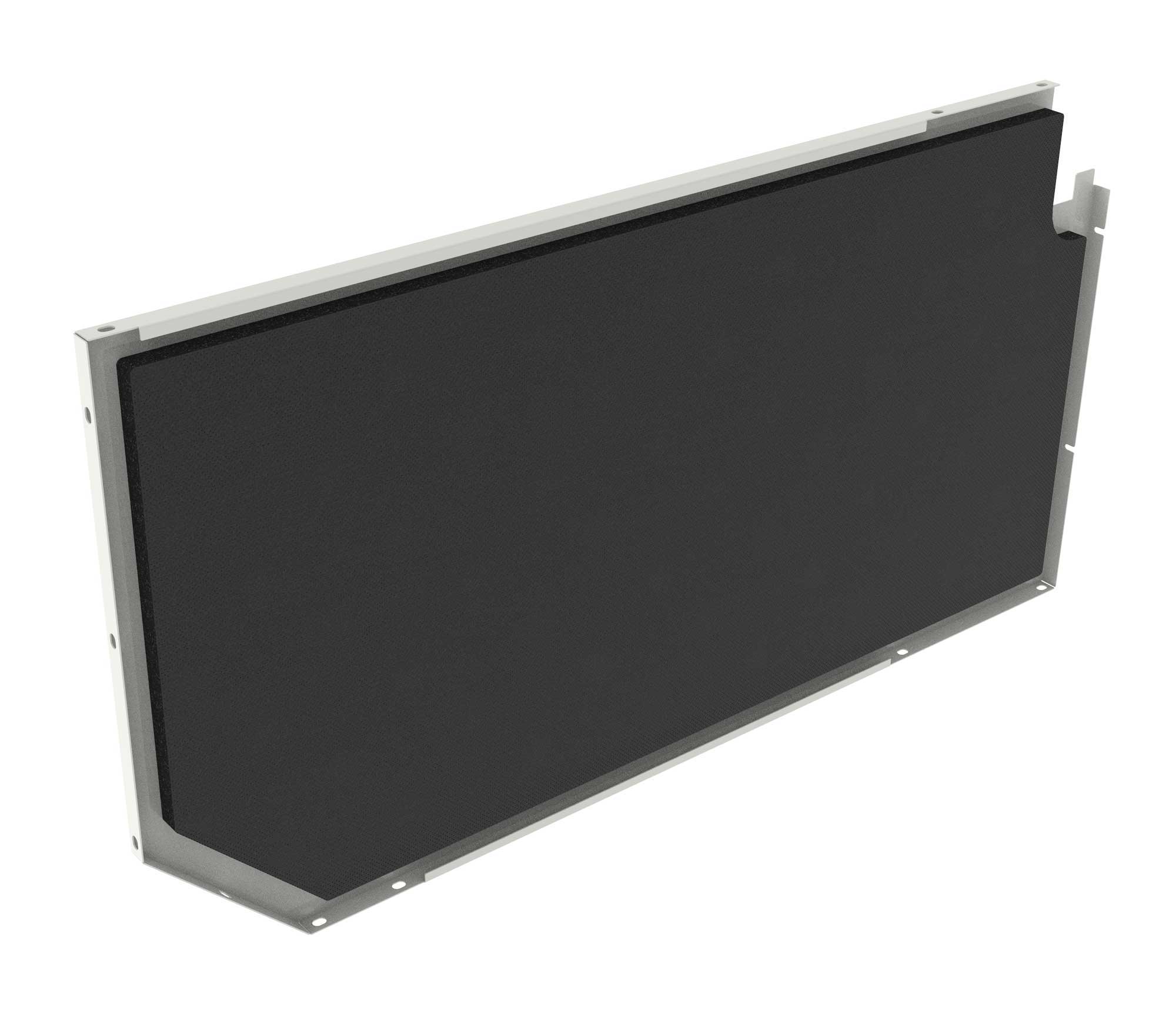 Leaving the customization to PowerTech relieves coach-builders to focus on the coach and not modify stock generators. Luxury Coach manufacturers rely on PowerTech to provide power solutions with modern upgrades to meet the needs of an ever-changing industry.