CUSTOMER SPOTLIGHT



Premier Food Trucks
Customer Spotlight: Premier Food Trucks
Premier Food Trucks have built over 250 food trucks over the past 5 years and have built trucks for some of the largest brands in the world. Premier only uses the best quality materials when building their custom food trucks. With passion and attention to detail, Premier Food Trucks are becoming a leader in the food truck industry.  
Premier Food Truck's customer service is like no other. Premier provides day to day updates on your new truck and are always available to take your call on any questions you may have with your food truck. Premier Food Trucks welcome customers to come tour their facility to witness first hand the attention to detail that goes into each and every truck.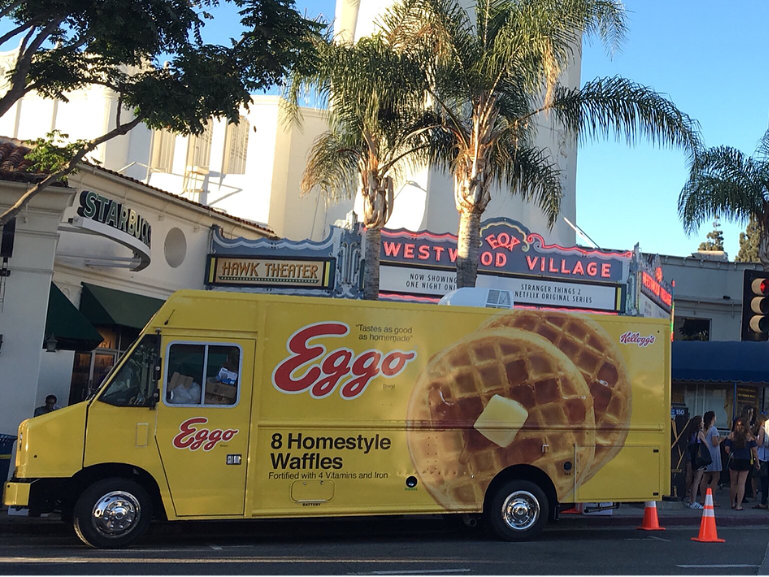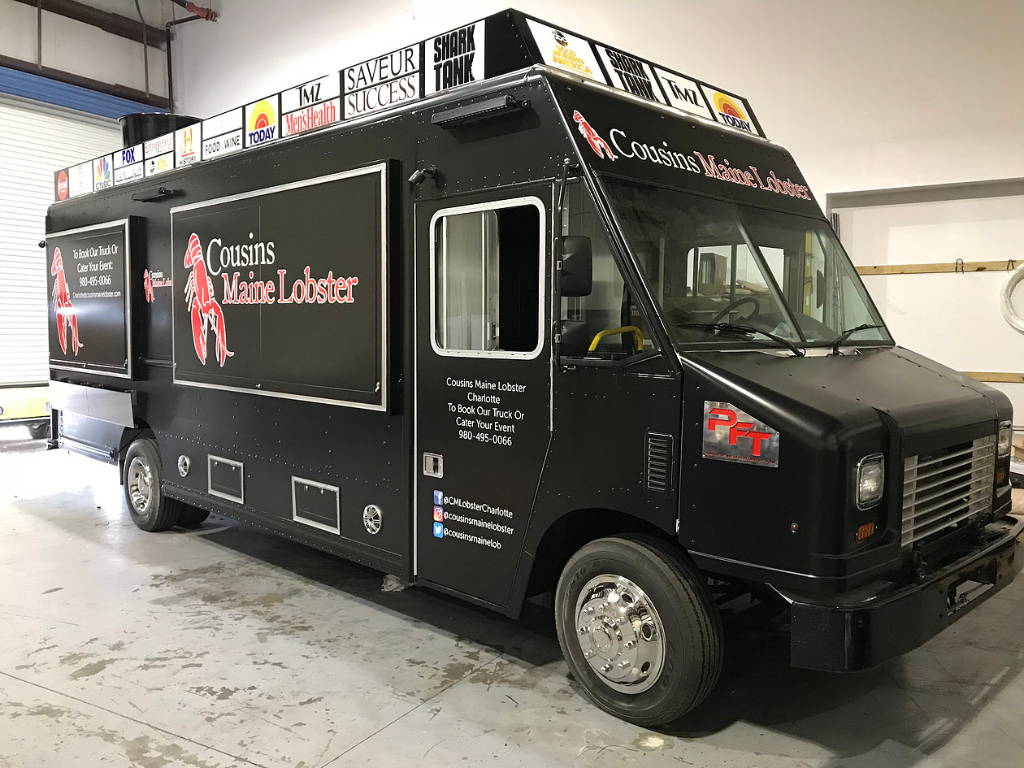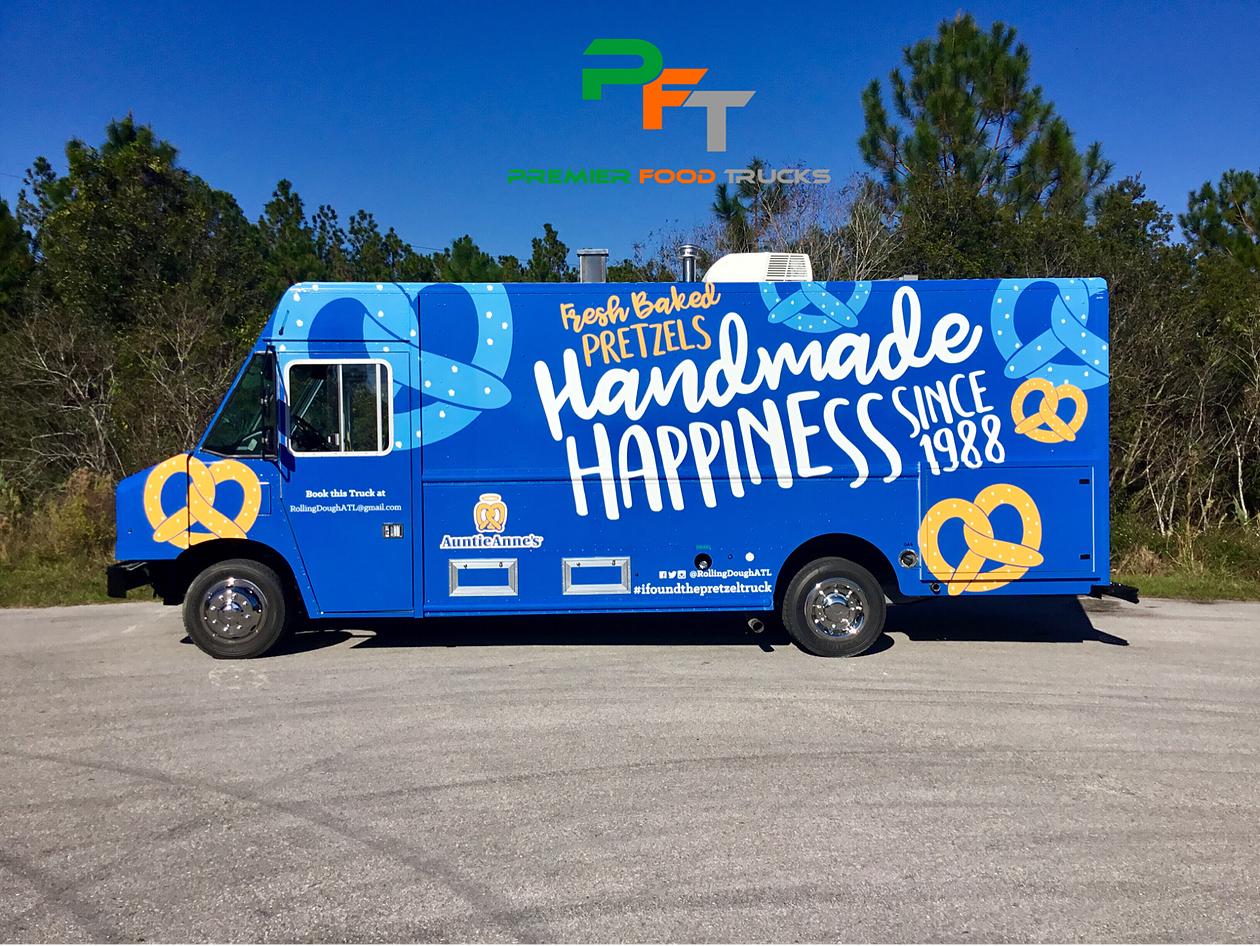 Jordan Schild is the sales manager and owner of Premier Food Trucks and has worked closely with Power Tech for many years. From standard to custom Power Tech generators, Premier Food Trucks and Power Tech provides professional and reliable powered food trucks for entrepreneurs looking to take their food truck business to the next level.  
Please visit premierfoodtrucks.com for more information on Premier Food Trucks. For more information on the ultimate food truck diesel generator, check out our PT-12KSiC.
Posted by Power Tech on June 06, 2018 in News.