Power Tech generators are used in many mobile applications.
The fastest growing application in 2017 was the mobile catering and food truck industry. Largely attributable to the change in consumer preferences of unique flavors and a variety of gourmet cuisine, the market shows no signs of slowing down in the years to come. 
With a market as competitive as the food truck industry, owners need every edge to compete. Obviously, the food must be good, but everyone knows that looks are important to attract customers to your food truck in a sea of food vendors. Customers are attracted to professional, clean, and eye-catching food trucks. Customers want to experience unique gourmet food without hearing or smelling small gas engines, which are all too common with box store generators.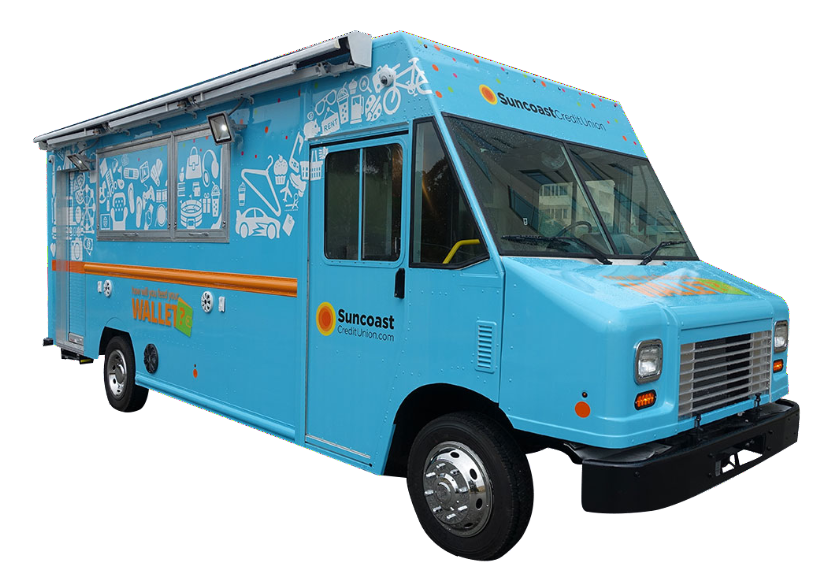 Prestige Food Trucks is one of Power Tech's longest running food truck partners since being founded in Orlando, Florida by Jeremy Adams in 2014.
They produce high quality food truck and concession trailers for highly discriminating customers and corporations. Prestige has also been a driving force for large corporations to enter the food truck market. All Prestige's food trucks and concession trailers are built with top of the line craftsmanship within their 30,000 square foot facility in Elkhart, Indiana. Known for their customer support, Prestige provides unlimited customer service before the start of the build, during build out, and after your build out is complete. They have the largest support network for repairs and maintenance across the country. Prestige Food Trucks also work with the US Military. Power Tech takes pride in supplying Prestige Food Trucks with a solution to their power needs.