Mobile broadcasting is becoming increasingly popular due to the demand of more "on location" sets and the ease of having mobile broadcasting control vehicles nearby. Mobile broadcasting has become increasingly powerful with the ability to shoot, edit, and broadcast live directly from the set. Enhancements in mobile technology and creative design has emerged a new line of mobile businesses. Power Tech's ability to engineer generator solutions for such custom specialty vehicles has become a staple in our business, and we embrace the challenges the future holds in this market.
In mobile broadcasting, there are so many applications that require remote power. This is also true for the amount of energy a mobile application might need and makes it difficult to showcase just one of our stock generators for this market. Some vehicles like the Sprinter van might require our PT-3SV3 3kW generator and another application, like a control center trailer, might need our PTI-30Si quiet enclosed 30kW diesel generator. Although we're naming stock generators in this blog, it doesn't mean that is the only solution. PowerTech uses stock generators as a starting point for our customers. It provides a general idea of the requirements and restrictions a custom might have with their specialty vehicle.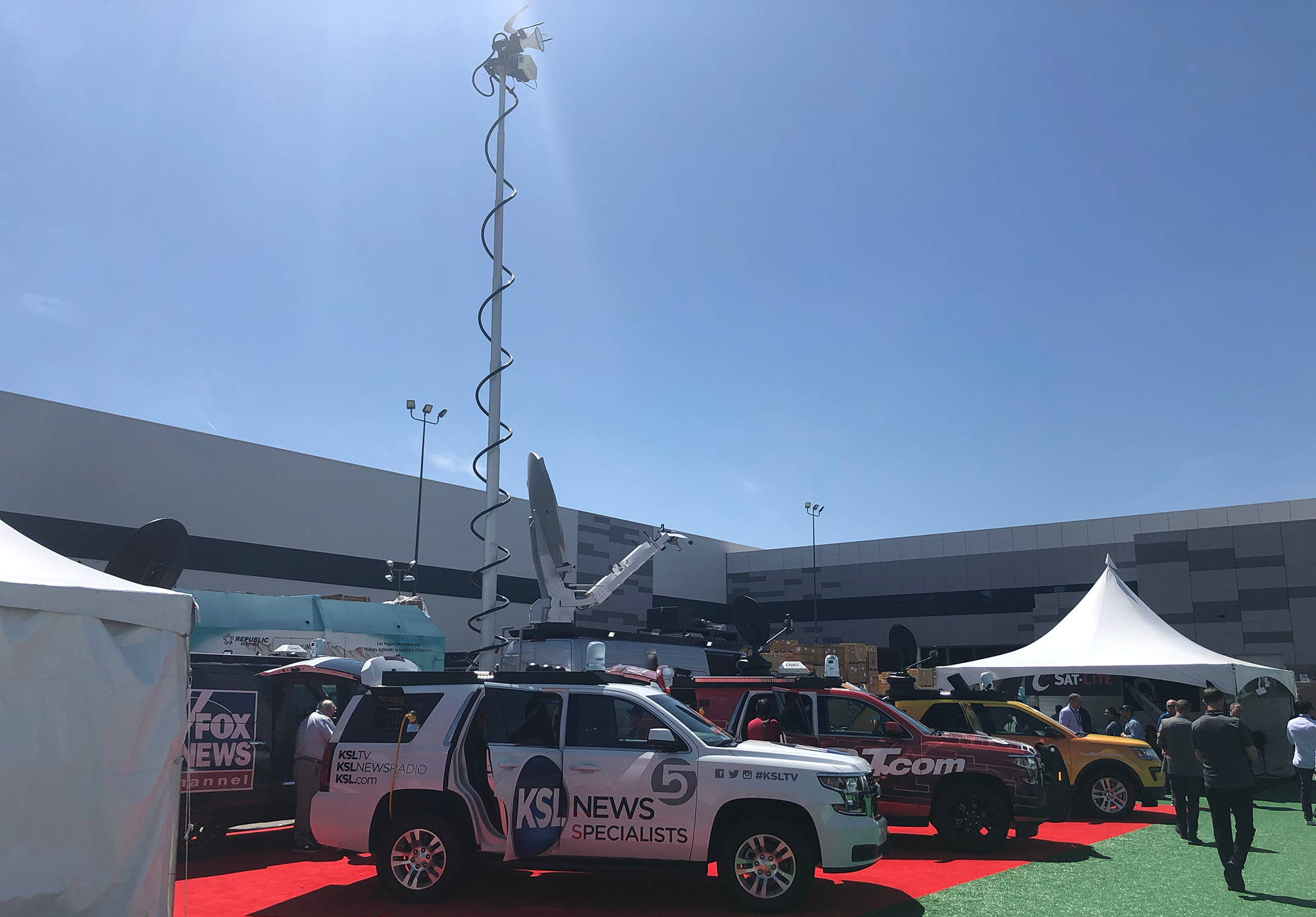 ---
SO WHAT MAKES POWERTECH A SUPERIOR CHOICE COMPARED TO OUR COMPETITORS?
Eighty percent of what PowerTech does is custom. We have an in-house fabrication shop and manufacture many of our parts. Problem-solving and custom engineering creates value and saves time for our customers. Beyond customization, PowerTech takes great pride in the longevity of our generators. Our Service and Parts departments often receive requests for troubleshooting and parts on generators well over 20 years old that are still in service. Technical and service support is nationwide and growing due to the demand for our products.
---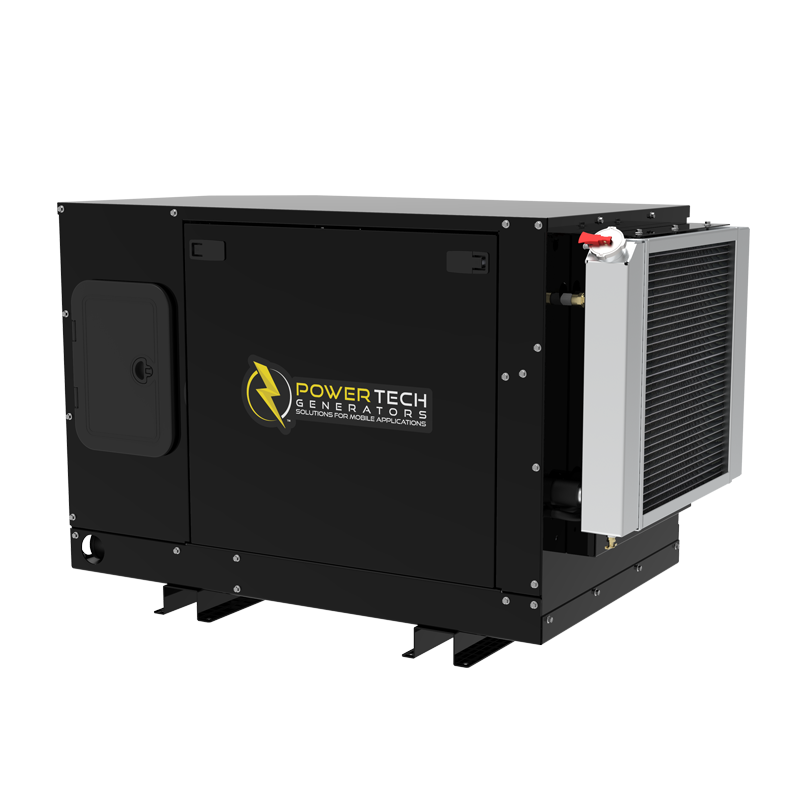 30,000W QUIET ENCLOSED DIESEL GENERATOR
The PTI-30SI quiet enclosed diesel generator combines commercial grade components and engineered sound isolating paneling for optimum sound control. This 30W generator is Tier 4 Final compliant and meets all current emissions regulations. The PTI-30SI is a popular model among food truck, specialty vehicle, and mobile medical manufacturers.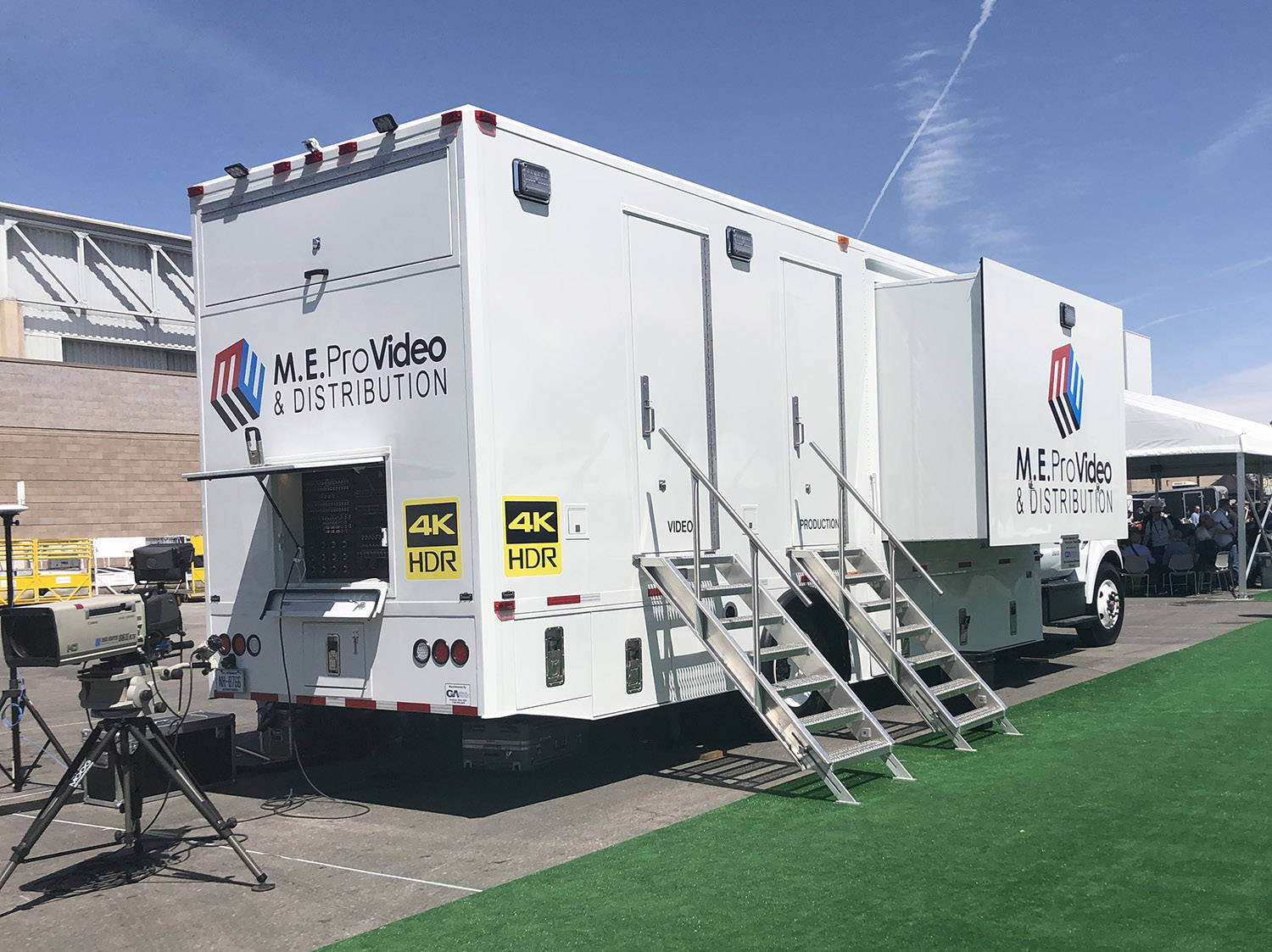 WE MAY BUILD GENERATORS BUT THE FOCUS IS SOLUTIONS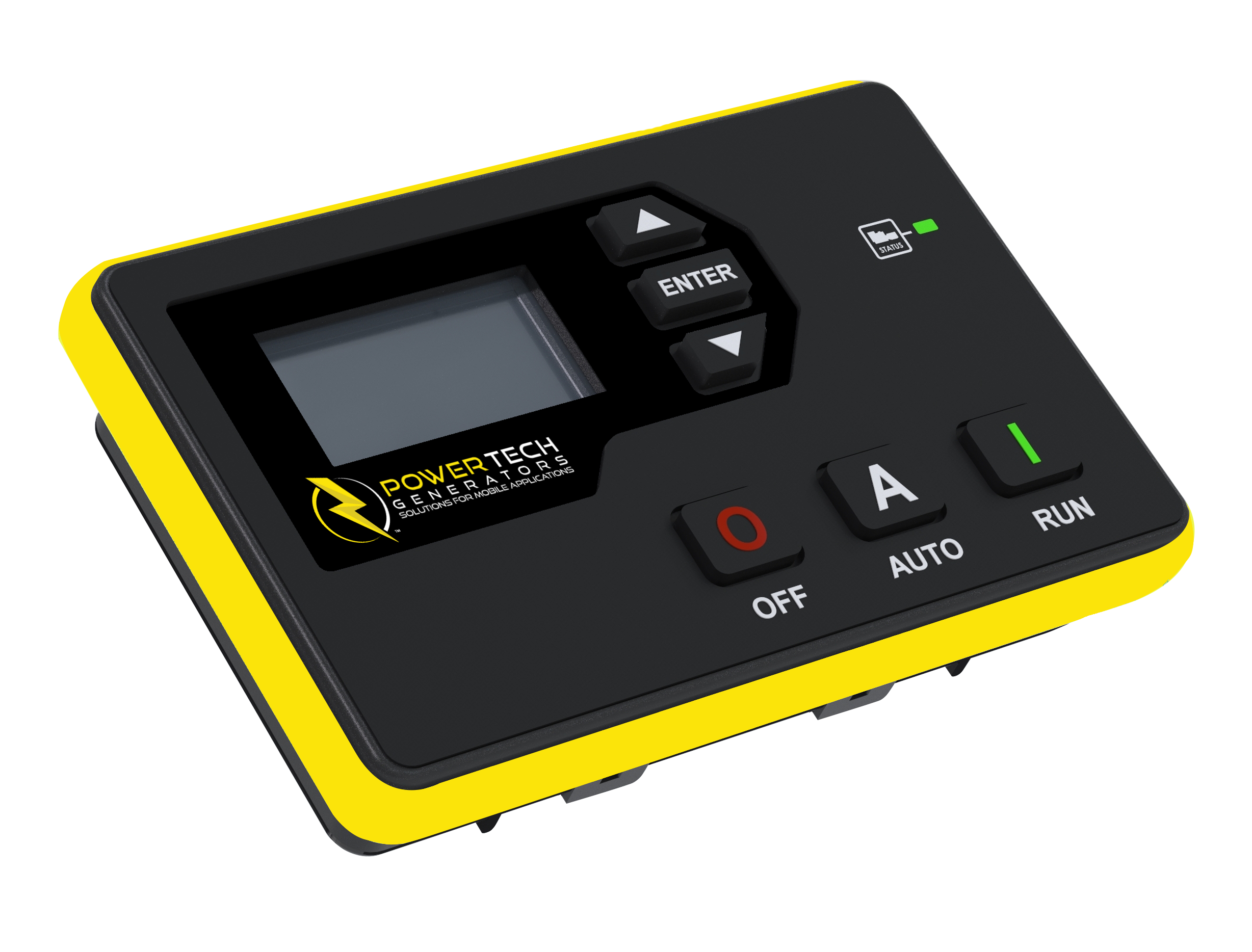 PowerTech has also made changes to keep up with technology and the need for more digital enhancements. The PTG PowerTech digital controller is one example of how PowerTech is improving our generators by using technology. Remote monitoring, run and fault history, and advanced telemetry are just a few features of this controller. As we receive more feedback from our customers, there will be more features to come.
Did you find this blog informative? Do you still have more questions? We are here to help you find your power solution. Please fill out the form below and tell us about your project. One of our experienced team members will respond to discuss what we can do to help.